About Us
Welcome to Prem Jain Memorial Trust in memory of late Dr. Prem Jain, with a mission to identify future leaders and be a catalyst for global development of sustainability.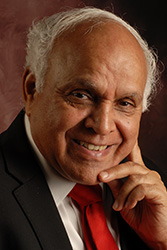 " if we can change the way you think about building, maybe what you build will change the world. "
- Dr. Prem Jain
Board of Governors
The Board of Governors is the most senior body, with ultimate responsibility for the strategy and the management of the Trust.
EX-OFFICIO
Contact Us
Please contact us if you have any questions about the Prem Jain Memorial Trust. We look forward to hearing from you!
Address
S-126, Greater Kailash Part - II,
New Delhi - 110048. India

Your message has been sent. Thank you!

<!-======================================= BOARD OF DIRECTORS MODAL WINDOWS =======================================-->